Hi, welcome to my website LMvideo. My name is Lee Macleod main videographer and editor of LMvideo.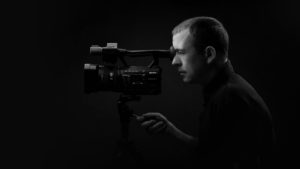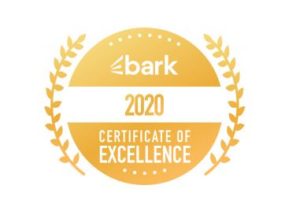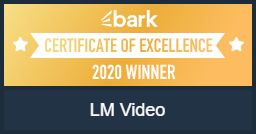 Weddings can be expensive. The wedding video is one of the last things people think about for their special day. So, you might want to think what you are getting for your money.  There are many moments during your day that will be happy or funny and will not be captured by a still photograph.  Moments that we will capture real time, in film during your ceremony, your speeches and essentially all part of your day, this in itself is priceless.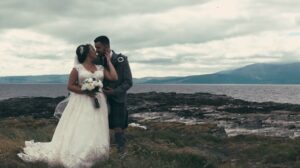 We have filmed weddings at all of Ayrshire's main wedding venues, these include Lochgreen Troon, Gailes Hotel in Irvine, Brig O' Doon, Western House, The Waterside Hotel, Seamill Hydro, Carlton Hotel, Piersland Hotel Troon, The Savoy Park Hotel, Fenwick Hotel, Lochside House Hotel, Boswells Coach House and loads more venues even in Glasgow and beyond, we have a wealth of experience in filming weddings.
*WE HAVE 100% FEEDBACK FROM OUR PREVIOUS CLIENTS*
OUR REVIEWS DON'T LIE 🙂
Below is  some venues we have filmed over the years.
bit of upbeat music over the edits at times however,  you choose your own music for your film!
Sherbrooke castle
below is a sneak peek from the wedding of Alix & Gary at Sherbrooke Castle
Evening stroll at the beach at the Waterside Hotel
here is a small clip captured by our drone and video combo at the Waterside hotel
Cruin Loch Lomond
Ashley and Thomas wedding day at Cruin, proper Scottish soundtrack being played over footage of Clanadonia
Mark & Kirsty
Waterside Hotel

Tom & Gillians
(micro wedding) Dalmeny Park 

Your Crystal usb and presentation box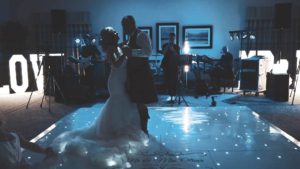 Ellen & Scott
 Seamill Hydro



Leeanne & Gavin
Lochside House Hotel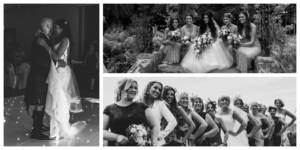 Marchelle & John
Savoy Park Hotel Ayr  (with audio of vows and rings)

Claire & James
Gailes Hotel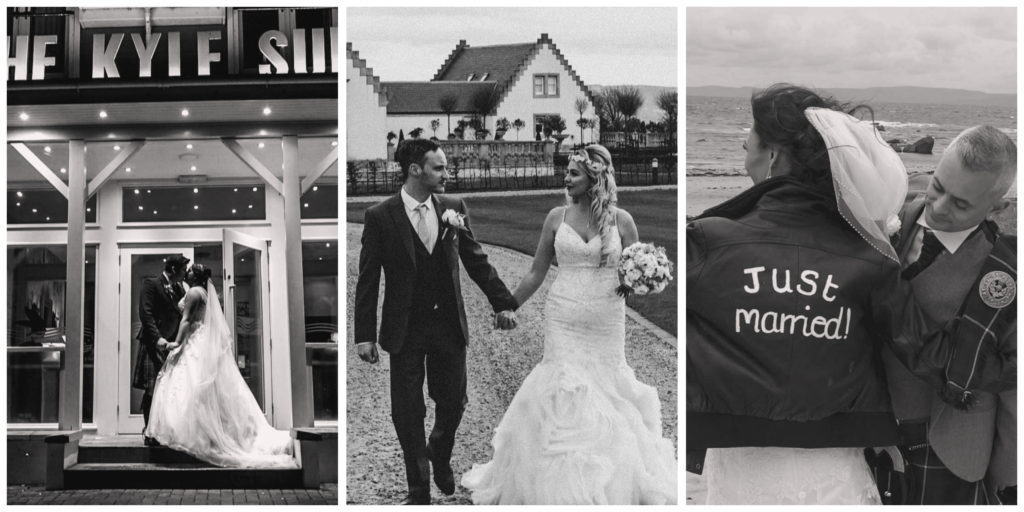 Keith & Rachel
Boswells Coach House


You will hardly know we are there.
Your film will be natural and relaxed looking.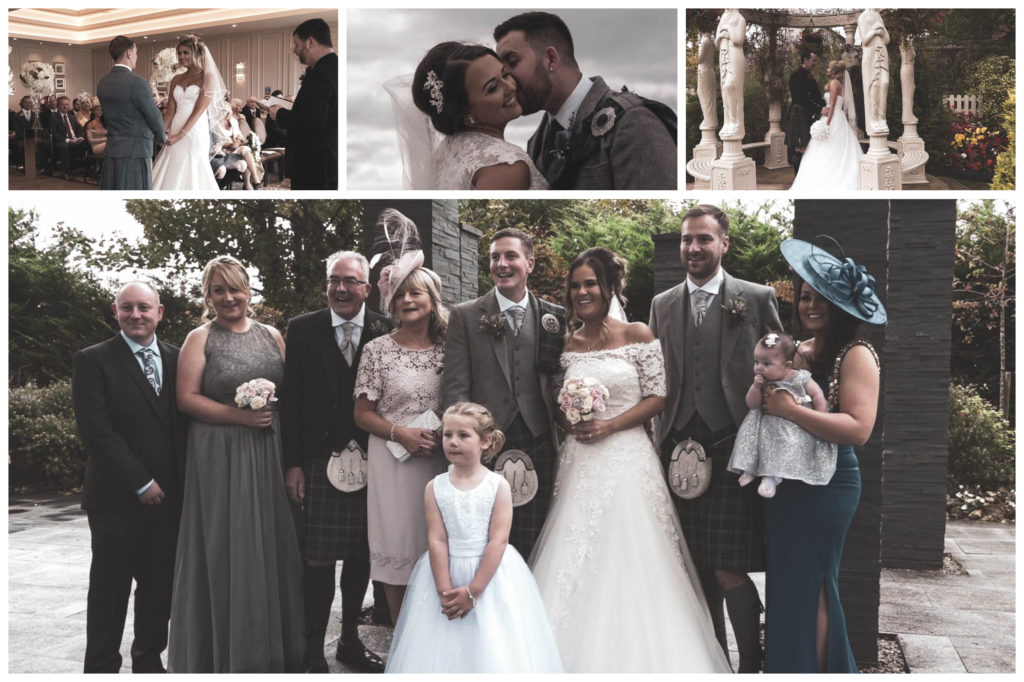 Mr and Mrs Kennedy 
Lochgreen Hotel Troon  (footage with personal vows)