Hi, welcome to my website LMvideo. My name is Lee Macleod main videographer and editor of LMvideo.

Weddings can be expensive. The wedding video is one of the last things people think about for their special day. So, you might want to think what you are getting for your money.  There are many moments during your day that will be happy or funny and will not be captured by a still photograph.  Moments that we will capture real time, in film during your ceremony, your speeches and essentially all part of your day, this in itself is priceless.
Mr and Mrs Dougans wedding day filmed at the Waterside hotel Ayrshire
Stephanie and Martyns extended highlights, filmed at the Seamill Hydro
( country western soundtrack )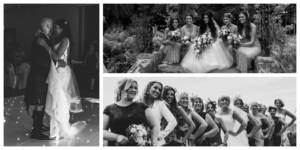 Below is an example highlights video shot at Gailes Hotel in Irvine Ayrshire.
( please insure to click the 1080 settings when watching the clip for best picture quality )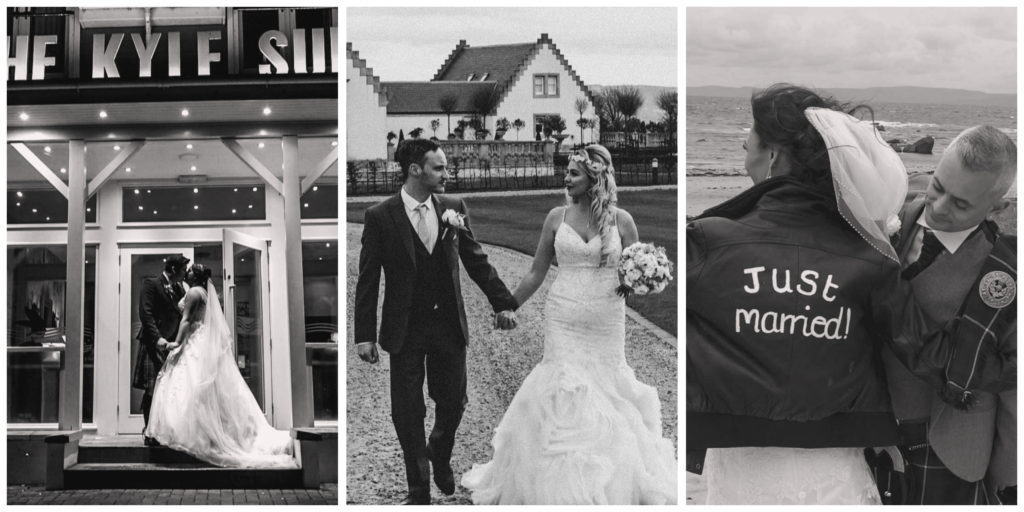 Marc & Kirsty Wedding Day
Waterside Hotel Ayrshire

Jason & Natalie Wedding Day
Seamill Hydro
Not many people like having a camera pointed at them. A good videographer shouldn't be too intrusive on a couples wedding day, that is why you will hardly know we are there. Your film will be natural and relaxed looking. The more discreet the better. After all it's your special day. A wedding video captures your memories allowing you to relive the wedding over and over again. Where your photographs capture a snapshot, your video brings alive those happy emotions you experienced throughout the day. It is a unique and customised account of your celebration tailored to your needs.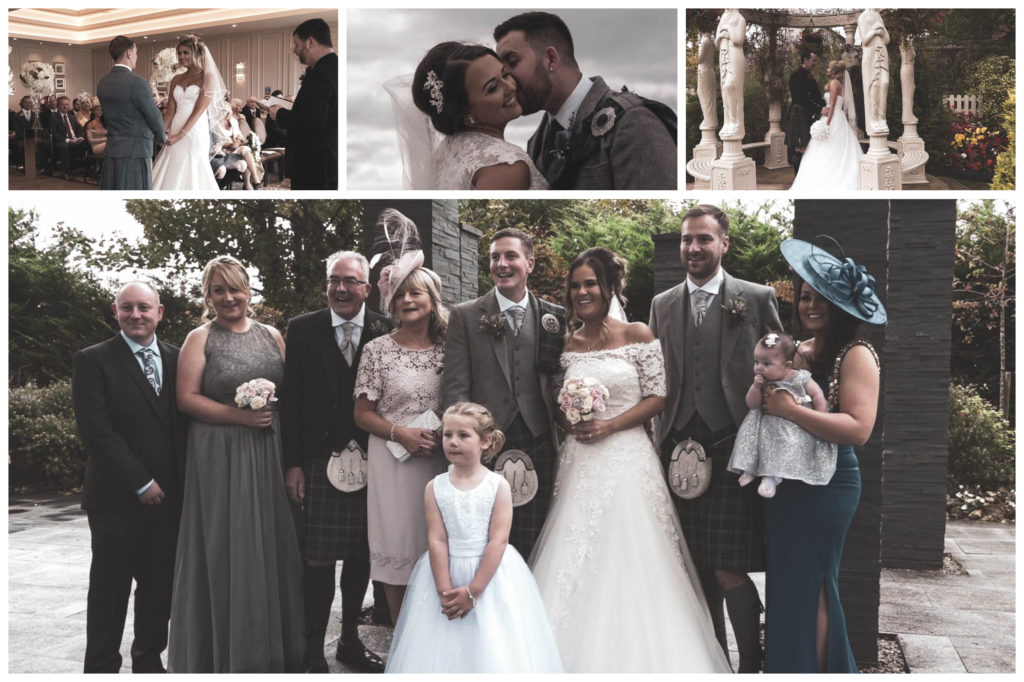 below a highlight of the wedding of Mr and Mrs Kennedy 
Lochgreen hotel Troon, this is a lovely highlight featuring footage with personal vows over the top

New for 2020
We are happy to announce the new arrival of Tommy Morrison to the team at LMvideo
Tommy Morrison is a standalone videographer and short film maker,
He specialises in cinematic style wedding videography highlights, we understand that not everyone likes the sound of their own voices or the idea of having to stand and Infront of a camera on their wedding day and so would rather not have one at all. With this option you can have best of both worlds, there is nothing more sad and frustrating than many couples saying to me after the wedding, oh I wish we did……Too late!!!
This option is a video highlight crafted from bridal preperation (exclusions do apply) through to the 1st 3 dances of the evening. Your choice of music will be inserted to the video which will magically flow from start to finish seamlessly. The length of this will be approx. 15 -20 mins but no more than 25 mins max. the final length will be depending on the inclusion of the vows and best bits of the speeches if asked to be included before hand.
Below is an example of this which I have edited down, this edit and video was originally captured by Tommy, have a look and see for yourself