Hi, welcome to my website LMvideo. My name is Lee Macleod main videographer and editor of LMvideo.

PLEASE READ IMPORTANT COVID 19 INFORMATION
I hope you are all well during this god awful time, over the past weeks the wedding business has seriously crashed big time, businesses incomes reduced to virtually zero. i being one of them!!
Building a business for years and finally getting there takes time, hard work and dedication. To have that sweeped away from under your feet when it is not even your fault feels horrendous for everyone.
So what in future will happen with weddings, in 2021 will they go ahead with smaller numbers say below 100 or 80 or even 50, i know a lot of people with big families are like that is half who i would invite to my big day but may not be able to!!
I have decided to come up with offering a live stream to combat this whilst filming your big day if you decide to choose us to do that.. The live stream will be offered only of the ceremony and speeches. at the end of the day the stream will be gone, it will not be available after that day until you recieve your fully edited film from me,.
This will be a great way for family and friends who cannot attend the day to still feel part of this.
i hope all the couples getting married think this is a good idea as much as i think it is!!
stay safe
lee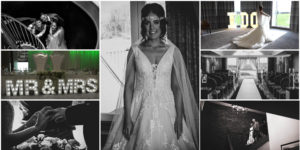 Weddings can be expensive. The wedding video is one of the last things people think about for their special day. So, you might want to think what you are getting for your money.  There are many moments during your day that will be happy or funny and will not be captured by a still photograph.  Moments that we will capture real time, in film during your ceremony, your speeches and essentially all part of your day, this in itself is priceless.
below is an edit from some weddings we have filmed over the past year
Marc & Kirsty
Waterside hotel Ayrshire
Mr & Mrs Davidson
Western House Hotel
Sarah & James
Lochside House Hotel
Your Crystal usb and presentation box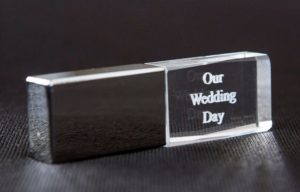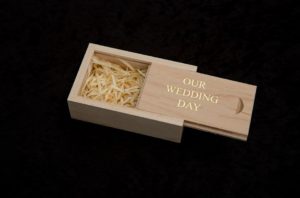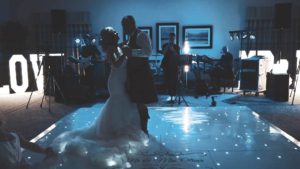 Ellen & Scott
 seamill hydro

Mr and Mrs Dougans wedding day filmed at the Waterside hotel Ayrshire
Marchelle & John
Savoy Park Hotel Ayr
Stephanie and Martyns extended highlights, filmed at the Seamill Hydro
( country western soundtrack )
Claire & James 
Gailes Hotel in Irvine Ayrshire.
( please insure to click the 1080 settings when watching the clip for best picture quality )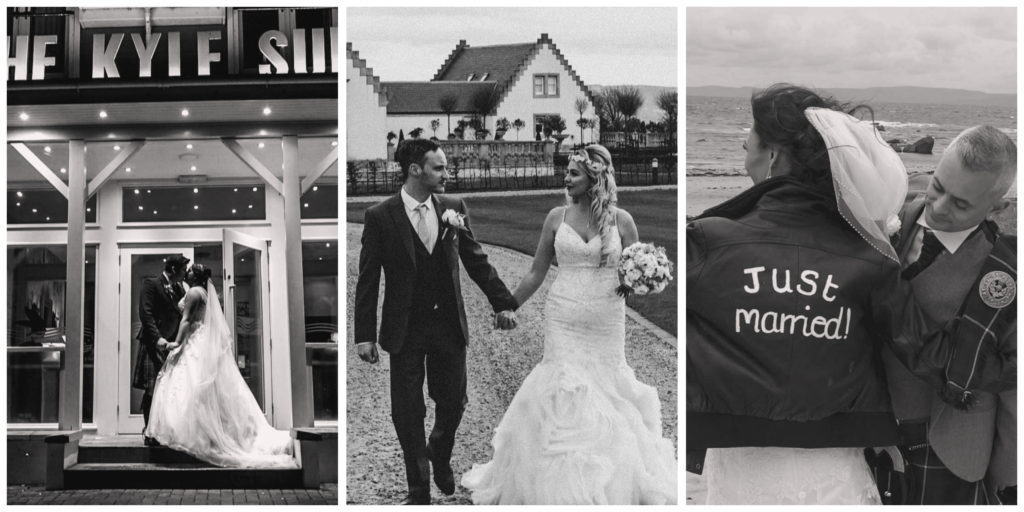 Jason & Natalie Wedding Day
Seamill Hydro
Not many people like having a camera pointed at them. A good videographer shouldn't be too intrusive on a couples wedding day, that is why you will hardly know we are there. Your film will be natural and relaxed looking. The more discreet the better. After all it's your special day. A wedding video captures your memories allowing you to relive the wedding over and over again. Where your photographs capture a snapshot, your video brings alive those happy emotions you experienced throughout the day. It is a unique and customised account of your celebration tailored to your needs.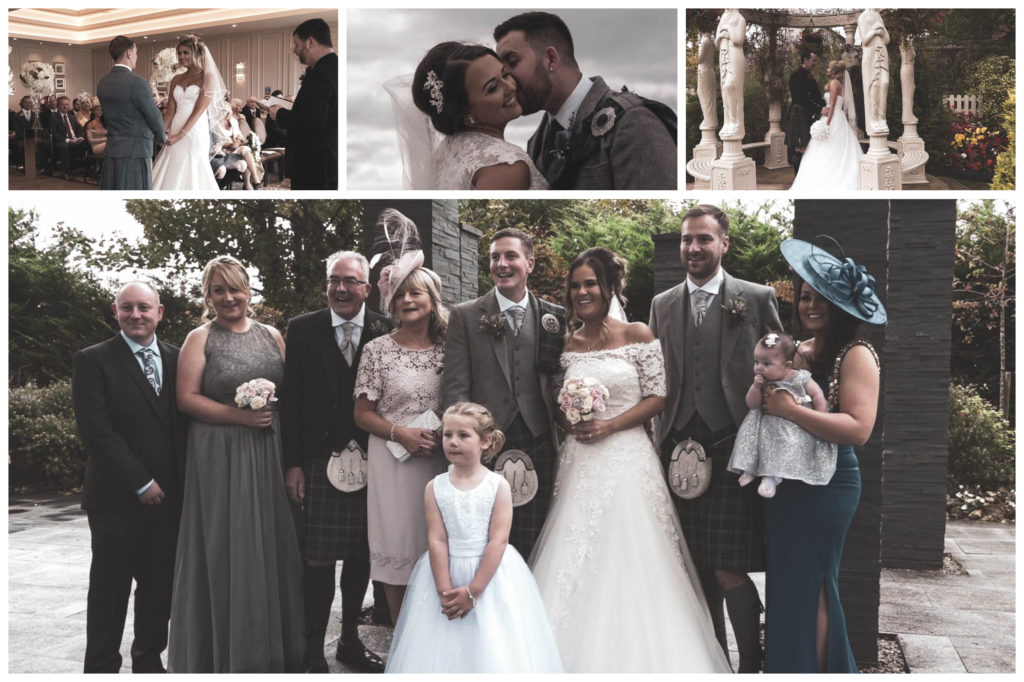 Leeanne & Gavin
Teaser

below a highlight of the wedding of Mr and Mrs Kennedy 
Lochgreen hotel Troon, this is a lovely highlight featuring footage with personal vows over the top