Hi, welcome to my website LMvideo. My name is Lee Macleod main videographer and editor of LMvideo.

Weddings can be expensive. The wedding video is one of the last things people think about for their special day. So, you might want to think what you are getting for your money.  There are many moments during your day that will be happy or funny and will not be captured by a still photograph.  Moments that we will capture real time, in film during your ceremony, your speeches and essentially all part of your day, this in itself is priceless.
Marc & Kirsty
Waterside hotel Ayrshire
Sarah & James
Lochside House Hotel
Mr and Mrs Dougans wedding day filmed at the Waterside hotel Ayrshire
Ellen & Scott
 seamill hydro
Stephanie and Martyns extended highlights, filmed at the Seamill Hydro
( country western soundtrack )
Claire & James 
Gailes Hotel in Irvine Ayrshire.
( please insure to click the 1080 settings when watching the clip for best picture quality )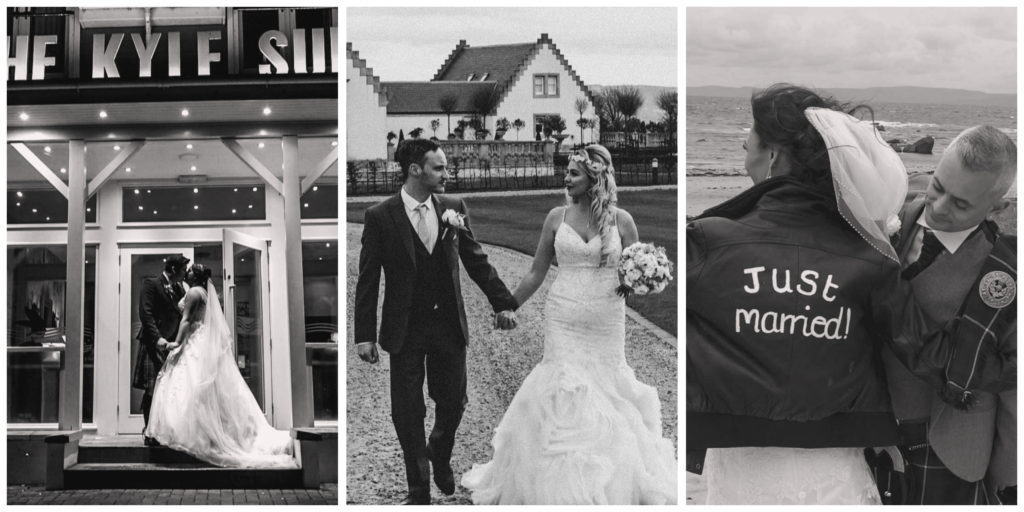 Jason & Natalie Wedding Day
Seamill Hydro
Not many people like having a camera pointed at them. A good videographer shouldn't be too intrusive on a couples wedding day, that is why you will hardly know we are there. Your film will be natural and relaxed looking. The more discreet the better. After all it's your special day. A wedding video captures your memories allowing you to relive the wedding over and over again. Where your photographs capture a snapshot, your video brings alive those happy emotions you experienced throughout the day. It is a unique and customised account of your celebration tailored to your needs.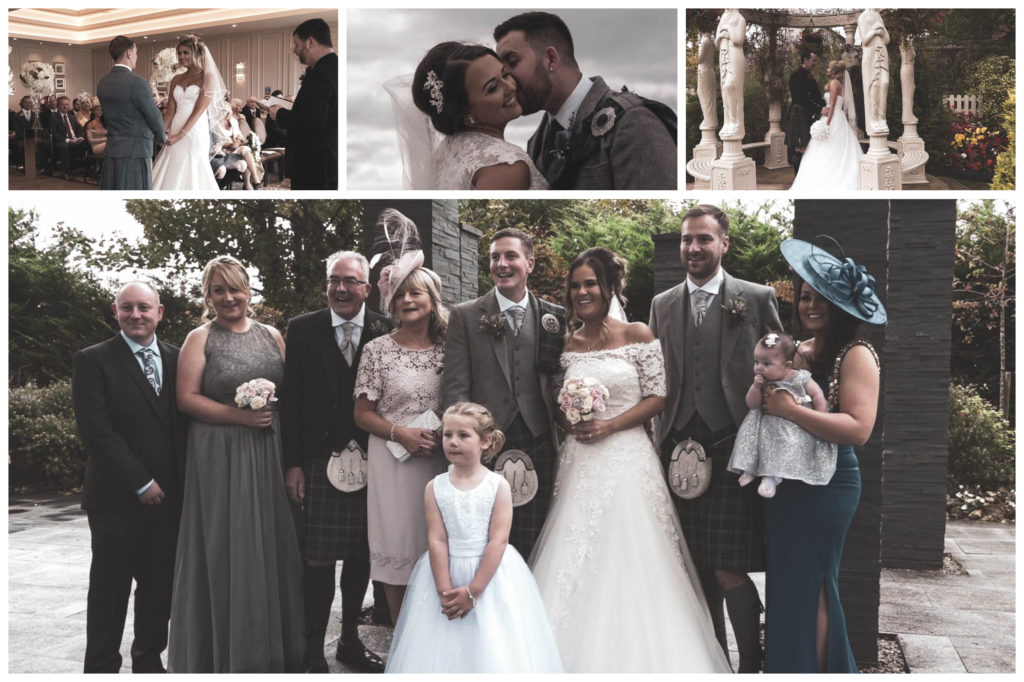 Leeanne & Gavin
Teaser

below a highlight of the wedding of Mr and Mrs Kennedy 
Lochgreen hotel Troon, this is a lovely highlight featuring footage with personal vows over the top